A wide selection of horse-drawn carriages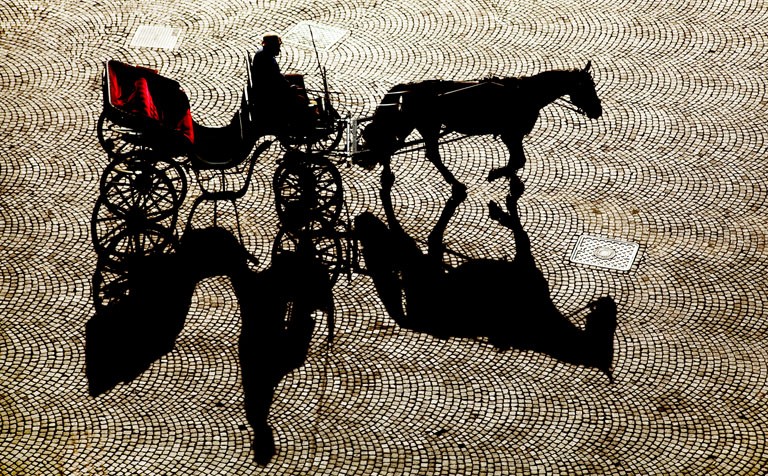 We are a leading manufacturer of horse-drawn carriages with over 25 years of experience. In our offer you will find many types of carriages depending on their purpose. Horse-drawn carriages are not currently the primary means of transport, but are used for recreational and sports purposes. They cannot be denied unique elegance, functionality and original appearance.
Slavek's catalog includes a wide selection of models and a whole range of colours available on individual request. The offer is complemented by a wide range of additional, spare and service parts from reputable companies.
What are the main reasons for choosing Slavek?
So far, thousands of carriages have been produced by our specialists, delighting with their original appearance and excellent standard of workmanship with attention to the smallest details. We manage to skillfully combine classic design with the use of innovative production techniques, thanks to which we implement demanding projects on individual orders and offer vehicles included in the standard offer. The projects are fully adapted to your requirements, and their implementation is carried out in accordance with the specified expectations. Modern horse-drawn carriages are used primarily during horse competitions, where during the entertainment, which usually lasts three days, the competitors participate in three different competitions. In addition, there is a return of interest in them among enthusiasts who collect and restore them. Traditional driving competitions are also an opportunity to present oneself to a wider audience.
If you are interested in purchasing a high-quality horse-drawn carriage, we encourage you to familiarize yourself with the wide range of our company's offer.
Select product catalog categories